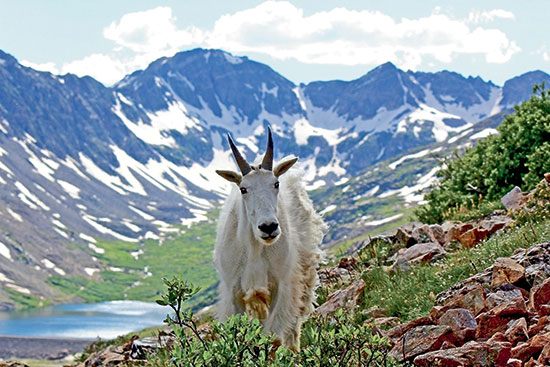 By Curt Jaeger, Owner, Colorado Vacation Home Services
Spring is Almost Here: Get Your Home Ready!
It's almost time to spring your clocks forward. Besides changing your clocks and testing your smoke detectors, this may also be a great time to tackle some maintenance tasks that have been on the back burner. Here are five to-dos you may want to consider this time of year.